John Wick's Justice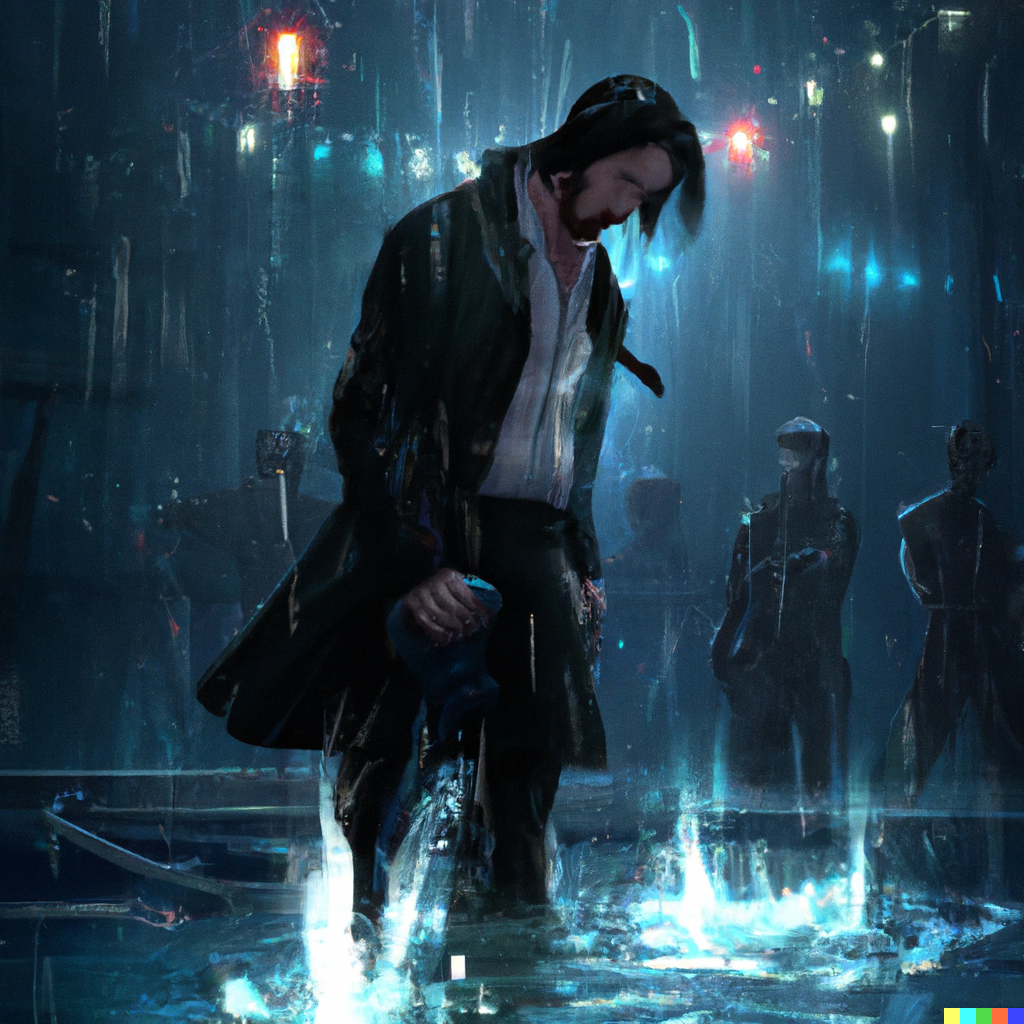 There's a funny scene in John Wick 4 where Wick is climbing a staircase, only to have to fight his way up against assailants. He gets kicked all the way back down, and has to repeat the ascent.
As he climbed those stairs, the music rang familiar. Listening closely, I realized it was a remix, but this was Justice! Justice is one of my favorite French electronic bands, and it made perfect sense since the scene was set in Paris.
The pulsing music of Justice is in line with the film's electronic vibe, and I was just totally loving it.
Related links
Berghain, Wikipedia (EN)
"Mr. Manager", clip from Arrested Development, YouTube. ("It's up to me now. I'm Mr. Manager")